Shoujo ☆ Kageki Revue Starlight ganha data de estreia
A conta oficial no Twitter da adaptação em anime do manga Shoujo ☆ Kageki Revue Starlight, de Bushiroad e Nelke Planning anunciou no domingo o tema de abertura, bem como a data de estreia do anime para o dia 12 de julho. Também foi anunciado membros adicionais da equipe de produção.
Os nove personagens principais do anime (dublados por seus respectivos membros do elenco) estão cantando a música tema de abertura "Hoshi no Dialogue" (Diálogo Estelar) com a unidade "Starlight Kukugumi" (Starlight Group 99).
A série vai estrear no canal TBS em 12 de julho às 25h28 (efetivamente em 13 de julho às 01h28) e, em seguida, será transmitido pelos canais CBC , BS-TBS , MBS e RKB.
Momoyo Koyama como Karen Aijō
Suzuko Mimori
como Hikari Kagura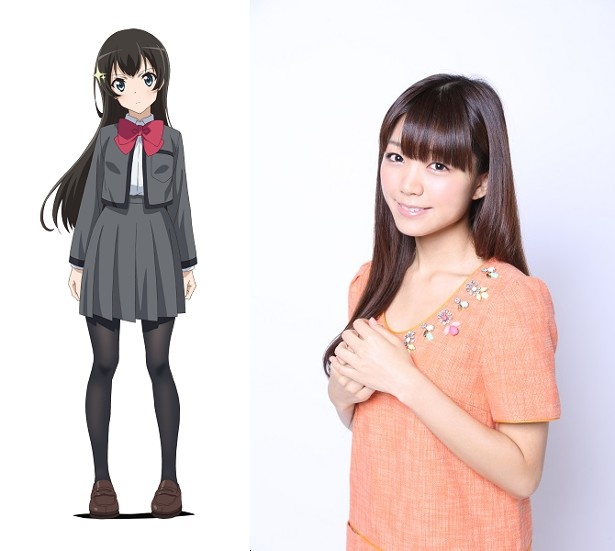 Maho Tomita
como Maya Tendō
Hinata Satō
como Junna Hoshimi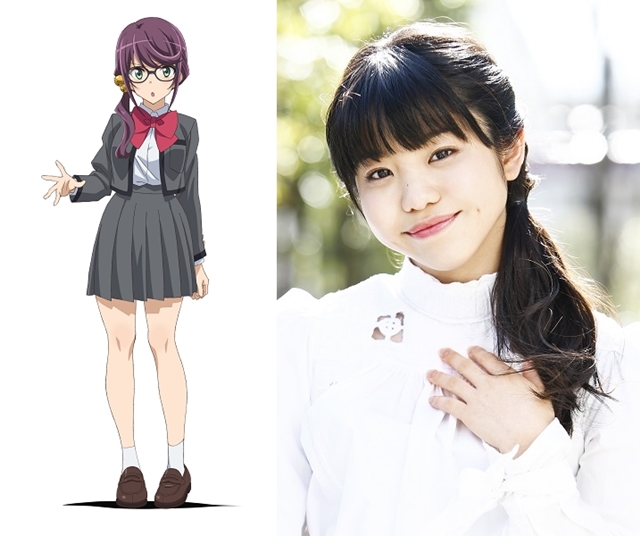 Haruki Iwata como Mahiru Tsuyuzaki
Moeka Koizumi como NANA

Daiba
Aina Aiba
como Claudine Saijō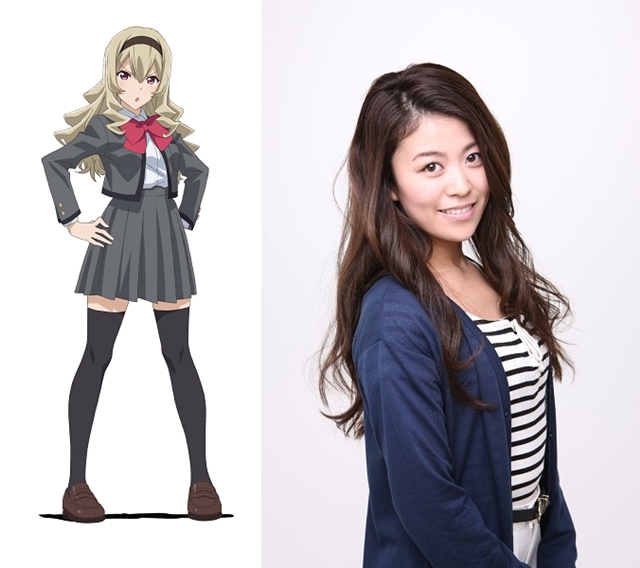 Teru Ikuta como Futaba Isuruzaki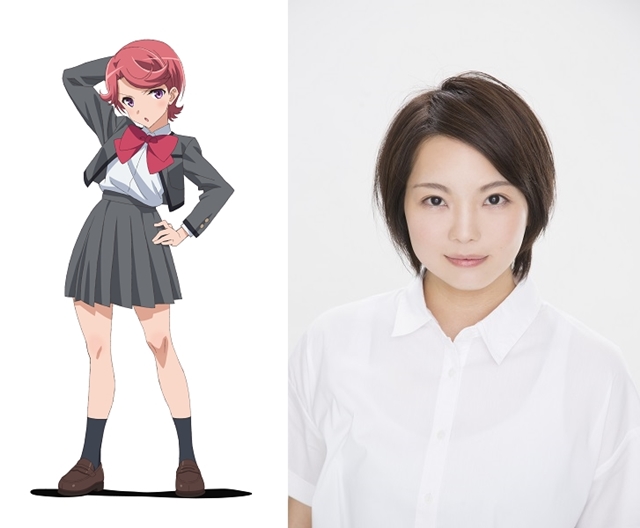 Ayasa Itō
como Kaoruko Hanayagi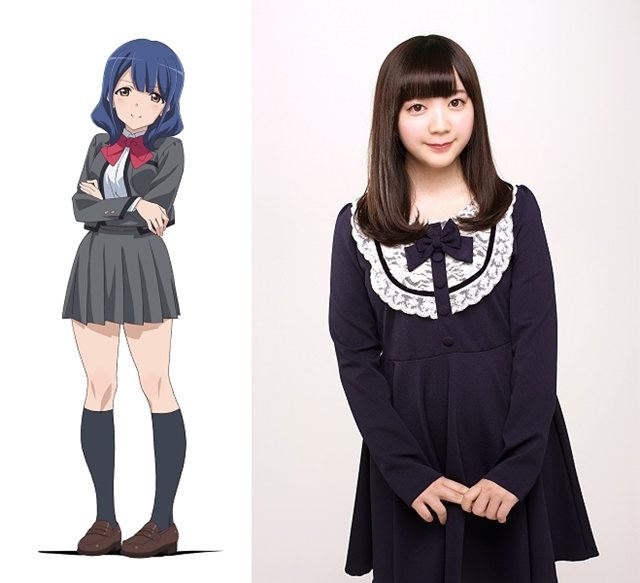 Takushi Koide está servindo como assistente de direção. Takeshi Takakura e Shiori Tani estão projetando os adereços, e Yūto Hama e Mao Yamaguchi estão projetando os gráficos. Chie Yoshimura é o artista chave das pinturas, e Kentaro Akiyama e Kenji Fukuda ( Studio Pablo ) são diretores de arte.
Hisashi Akimoto ( T2 Studio ) está dirigindo o formato 3D, e Hisayasu Kamiya é responsável pela iluminação do conjunto 3D. Kazuto Izumida ( T2 Studio ) está dirigindo a fotografia, e Masayuki Kurosawa está editando. Yō Yamada está dirigindo o som, e Yoshiaki Fujisawa e Tatsuya Katō estão compondo a música. Kanata Nakamura está escrevendo o roteiro e as letras das músicas.
Tomohiro Furukawa

(diretor da unidade para

Yuri Kuma Arashi

,

Brothers Conflict

) está dirigindo o anime que está sendo produzido pelo estúdio

Kinema Citrus

.

Tatsuto Higuchi

(

CROSS ANGE Rondo the Angel and Dragon

,

Schwarzes Marken

) está lidando com a composição da série, e

Hiroyuki Saita
(Kuma Miko: Girl Meets Bear, My mental choices are completely interfering with my school romantic comedy)
está fazendo o design de personagens.
A franquia se concentra em "Starlight" - a companhia de revistas de música e dança amada em todo o mundo. Karen e Hikari fazem uma promessa uns com os outros quando são jovens que um dia eles ficarão juntos nesse palco. O tempo passa, e agora as meninas têm 16 anos de idade. Karen está muito entusiasmada com as lições que ela tira todos os dias, mantendo sua promessa perto de seu coração. Hikari transferiu escolas e agora está longe de Karen. Mas as engrenagens do destino se voltam, e as duas estão destinadas a se encontrar de novo. As meninas e outras "Stage Girls" competirão em um misterioso processo de audição para ganhar aceitação na revista.
A franquia estreou em 6 de janeiro dois mangas que simultaneamente começaram a ser publicados na edição de fevereiro da revista Monthly Bushiroad, um dos mangá e do tipo comic 4-koma (mangá de quatro painéis) com personagens super-deformados . Sora Goto e Kanata Nakamura também lançaram o mangá Shōjo ☆ Kageki Revue Starlight Overture na revista Comic Dengeki G da Kadokawa em 30 de janeiro.